It's that time of the year again - summer time is here! This is the season for flirty summer dresses for weddings, dinner parties, or a romantic date with a new flame. If the summertime dress season has snuck up on you this year, you need to buy yourself just a little time to get your body in tip top skin baring shape!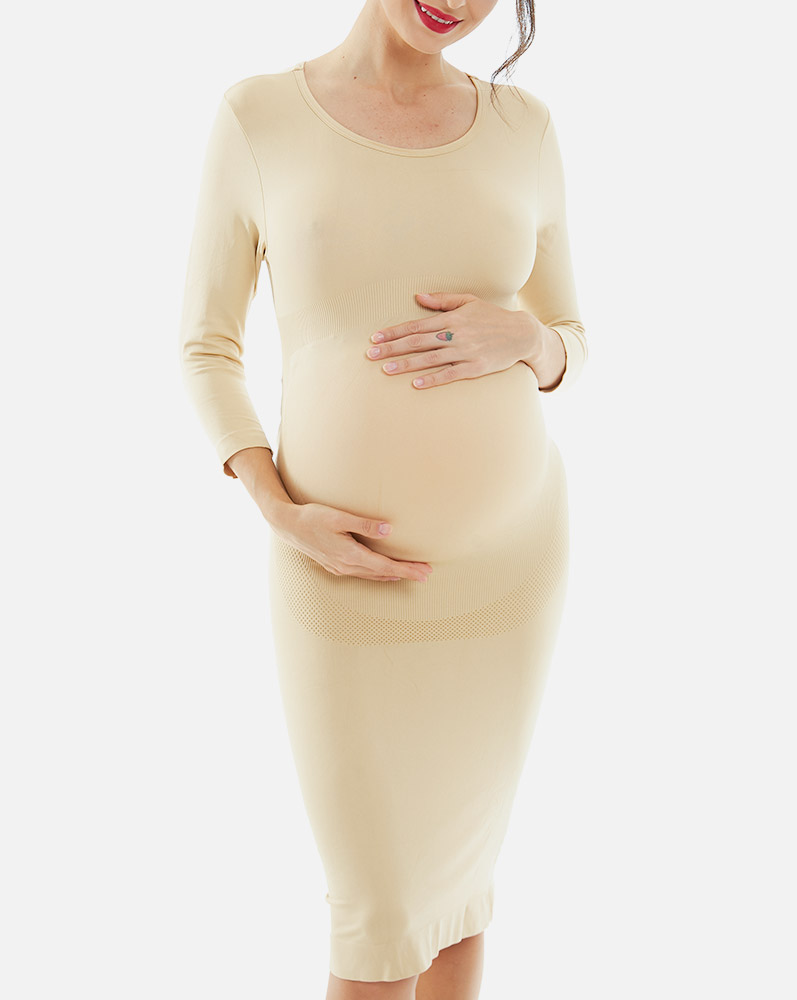 There are plenty of women's shapewear styles for summer that work great no matter what you're wearing - capris, skinny pants, wrap dresses, tunics, shorts, or body hugging dresses. Here are the top picks for women's summer shapewear styles: 1. Torsette If you haven't heard about how well a torsette can slim your stomach, then you're missing out.
The torsette is reminiscent of camisole tops - shapewear garments that you can wear with your own pretty lacy bra. It will smooth out and completely eliminate back fat, improve your posture, and whittle down your waistline. A great product to try is the Flexees Ultimate Instant Slimmer Torsette.
2. Shapewear Slips The mere thought of wearing a slip underneath your dress in the summer time may make you break out in a sweat, but it doesn't have to be this way. You can get a lightweight shapewear slip that offers tummy control and moisture-wicking technology to keep you cool at the same time.
The Cass Luxury Shapewear Slip is designed expressly for this purpose. It will smooth, slim, and lift your body to look great in your summer dress! 3.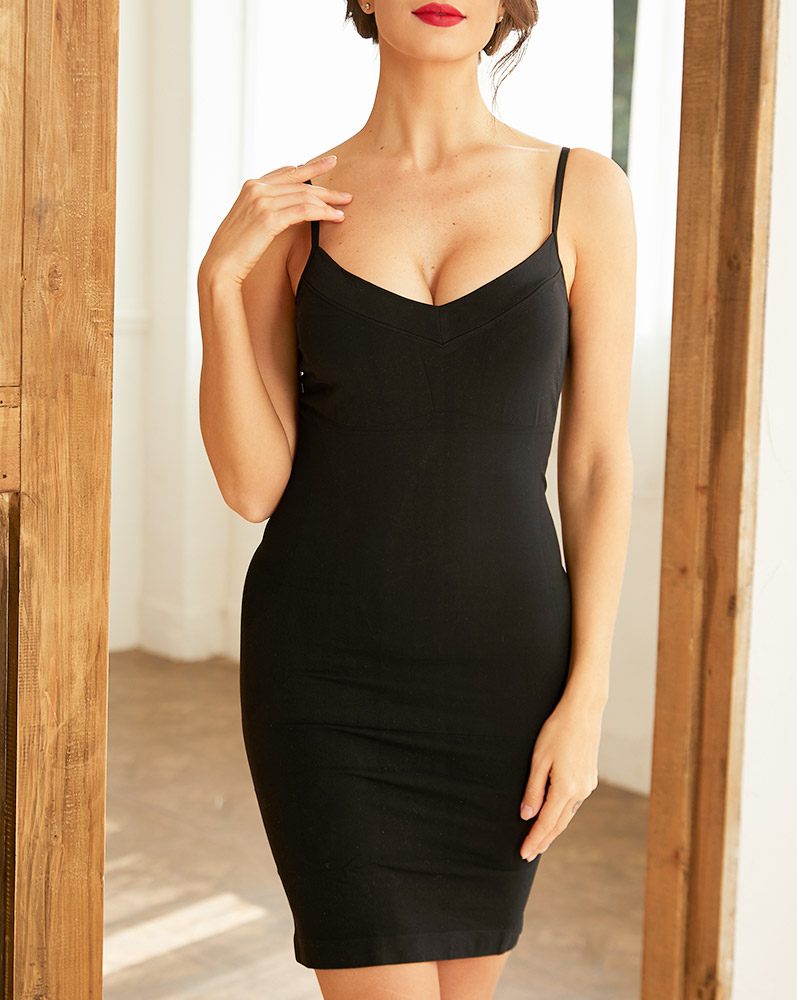 Slimming Lace Panties If your objective is to look thinner and sexier in your shapewear, then you need to try Yummie Tummie Camie Lace Panty. If your boyfriend or husband see you in these slimming panties, he will have absolutely no idea that you're trying to disguise a few added pounds. This shapewear panty is perfect to wear underneath miniskirts and shirts - and while you're at it, grab a matching camisole top in case your peekaboo cleavage is a little too "hot" for your special event.
4. Slimming Tank Tops Did you know that they're now making women's shapewear that looks like regular clothing? Yummie Tummie products are the clear forerunner in this arena, offering stylish tank tops that offer moderate compression throughout the midsection to eliminate "muffin tops" and smooth out your midsection.
These slimming tank tops can be worn alone or underneath your favorite top when the weather is more accommodating. 5. Mid-Thigh Shapers What if you're searching for a shapewear solution to smooth your hips and thighs?
You've probably heard of Spanx, but have you tried their Skinny Britches line? These waist whittling and thigh slimming body shaping garments are actually sheer and very, very lightweight. They are designed so that you can layer the tummy shaping hipster underneath the mid-thigh shapers so that you can layer them on to get the level of compression that you want.
These body shaper garments are not only slimming, but sexy, and innovative in design!