Losing weight should be gradual. Losing weight too fast is not a good thing. In this way, the skin will relax. I believe many people have such experience. As a result, thin is thin, but the skin becomes too bad and still doesn't look good. At this time, everyone thought of whether they could wear body shaping clothes. So, can body shaping clothes tighten the skin? Today, let's give you a detailed introduction
Can body shaping clothes tighten the skin?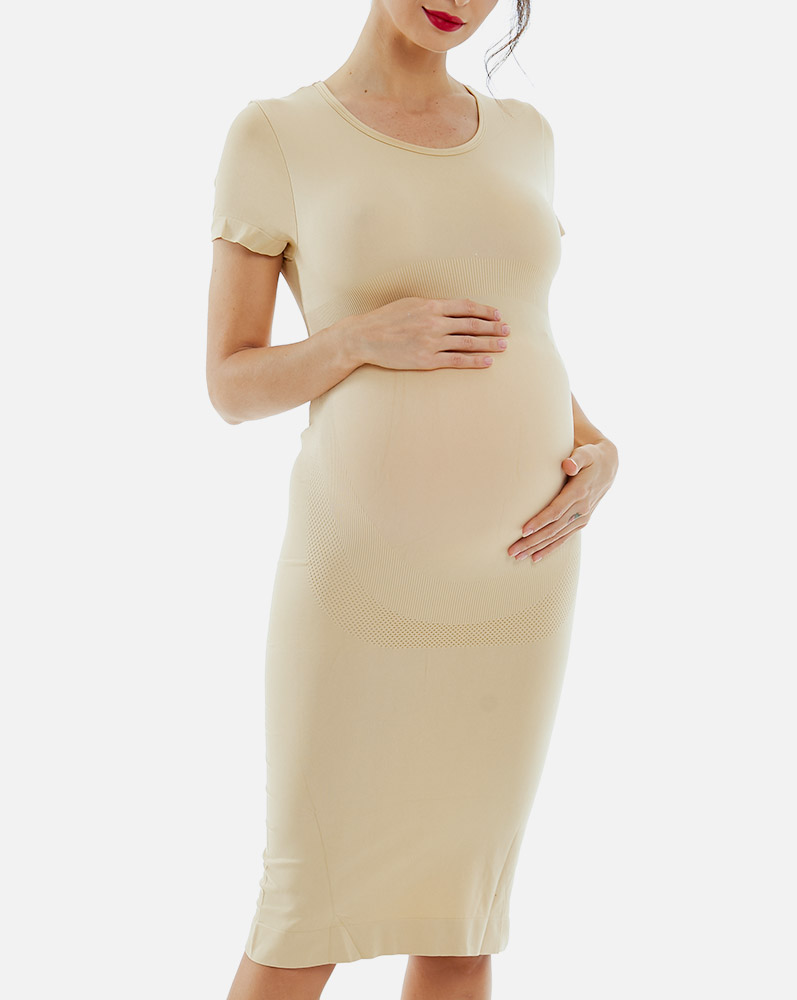 body shaping clothes are difficult to achieve this effect. Many people may think of the waist binding of women in medieval Europe and the foot binding of women abolished in China. Women's "waist binding" in medieval Europe looks very good, but it is only a deformed aesthetic. This practice not only restricts human nature, but also seriously threatens women's health. Now the popular body shaping clothes on the market should be regarded as an improved version of waistband, some of which are called elastic clothes. Generally, this kind of body shaping clothes is more elastic. After wearing it, it can be close to people's skin and highlight women's curves. Therefore, both slightly obese women and women with OK figure prefer it, especially those pregnant women who urgently need to lose weight after childbirth
generally, the body shaping clothes are relatively elastic. When wearing them, you will feel that the clothes are close to the body. Some of them are under great pressure and will tightly bind people's muscles and fat. In this bound situation, it is not difficult for us to think that the blood circulation must be poor. Often wearing body shaping clothes may also lead to poor blood circulation, affect the blood supply of the whole body, and cause excessive muscle fatigue. In addition, if you often wear body shaping clothes, it is easier to sweat. After sweating, the sweat can not be discharged in time, which may also cause pore blockage. In serious cases, it may also cause pore blockage and acne
the reason why many people wear body shaping clothes is not only to show the curve, but also to control people's diet. In fact, it is just an illusion and a way to hide their ears and steal their bells. This small stomach and no appetite is due to the constraints of the outside world, not that the body is really not hungry. If it goes on for a long time, it will certainly cause interference and damage to people's stomach health and normal respiratory system. Although it looks beautiful to wear body shaping clothes, this kind of beauty is the beauty under the premise of damaging health. It is a kind of beauty that binds nature. If you want a good figure, if you want no side effects, Xiaobian believes that a reasonable diet and suitable exercise are the best methods
Can body shaping clothes tighten the skin?
body shaping clothes basically have no effect on tightening the skin. Recently, with the popularity of body shaping underwear, many working women are becoming more and more enthusiastic. However, experts suggest that women who love beauty should try to reduce the opportunities to wear body shaping underwear. Wearing too tight body shaping underwear for a long time will not only affect their health, but also make people more and more fat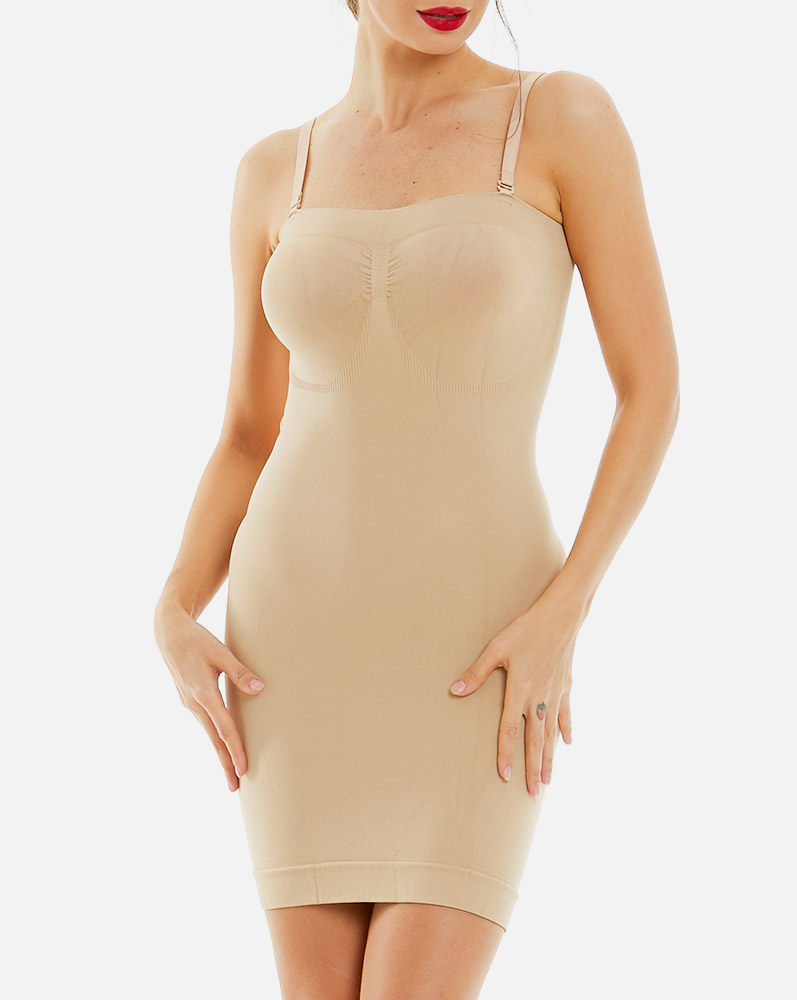 1. Body shaping underwear will hinder skin heat dissipation
pores on the skin have a very important metabolic function - heat dissipation. Under normal circumstances, even if you don't sweat, 500 ml of metabolites will be discharged through your pores every day. If the skin is wrapped under too tight underwear for a long time, it will affect this metabolism of the body
2. Body shaping underwear will compress blood vessels and affect blood circulation
if the underwear is too tight, it will compress blood vessels of the whole body, thus affecting the efficiency of arteries to bring nutrition to tissues of the whole body. Especially in winter, this situation will become particularly prominent. Many female friends will get colder and colder because of their poor blood circulation system. Serious female friends will even have dizziness, dyspnea, chest tightness and leg acid
3. Body shaping underwear will make people more fat
body shaping underwear often advertises that it can lose weight, but in fact it may not. Because of the passive contraction of body fat, it will produce inertia and lose its due elasticity. Once it loses the bondage of tight underwear, it may become more loose
4. Body shaping underwear will affect the development of breast duct and lead to mastitis
if women wear tight underwear for a long time, especially underwear with steel rings, it will lead to compression of breast tissue and deposition of breast duct, resulting in breast inflammation. Infertile women may also affect future breast-feeding