low tops =]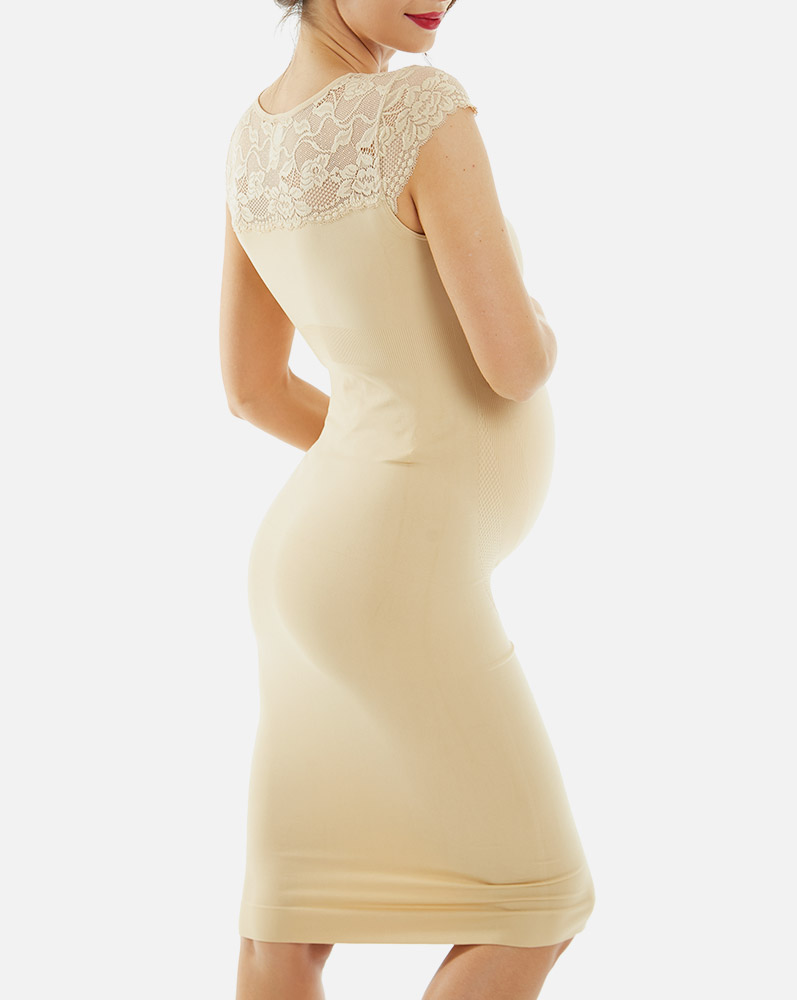 1. Pagans, what's on your altar?
I have a full altar set up, permanently in my bedroom. I used an entertainment stand I found in the back of the closet and put together. There are 6 tiers, on 2 levels. The top center is for main ritual work. it has my athame, symbols of the four elements(incense, electric candle, chalice and a quartz crystal), a pentacle, an angel votive holder on top of that, holding a green pine candle. The athame is laying long ways between the incense holder and the pentacle(which is dead center). Between the chalice and pentacle on the opposing side, is a large amethyst stone(my power stone, and it's my power/favorite color) in the back and a sage stick up front. Bottom center tier has my BoS and two white tealights on each side for light. Top right tier(which is about half the size of the center tiers) is for the God. Has a Horned God statue with a gold candle on top, a white rose at it's feet, a green pillar to the front and left, and a feather to the right. In the extreme back corner is a black candle, to represent the Dark God energy. Bottom right tier has oracle cards, a dragon box containing all my gemstones, and my Fire and Air candles. Top left tier is for the Goddess. Triple Goddess holder, silver candle in it. Black rose at it's feet, red pillar candle in front, with a pyrite stone beside it. In the back corner, is a purple candle and mini-unicorn figure for the Dark Goddess. Bottom right tier has my sacred salt, holy water, Tarot of the Vampyres in a dark purple velvet cloth bag, and my Water and Earth candles
2. Should i brush my hair before i straighten it ?
1 and use this cream by Bed Head and it's in a pink bottle with a ball on top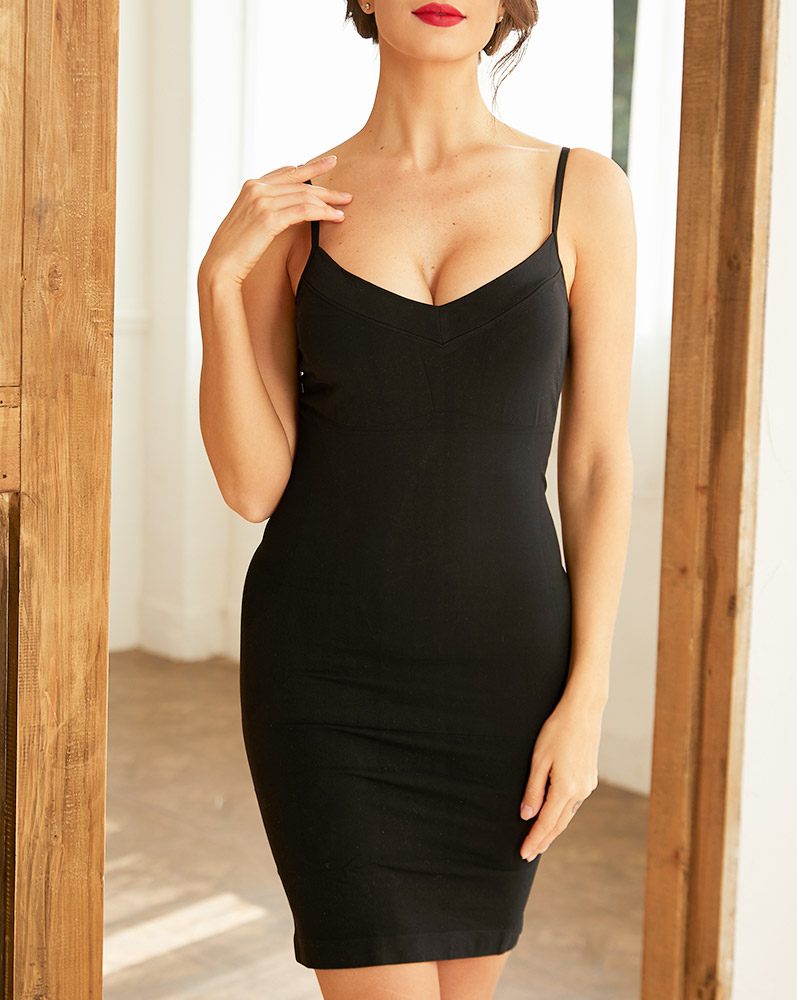 3. I want to make a basket for my boyfriends bday he likes to draw what should i put in it?
Some strange devices no one has listed, but really come in handy! (I have a ton of really basic stuff, because people always give it to me! so give him some interesting things) Tortillians- They are used for blending, theres a question on these here in Yahoo Answers that can give you more info. Sandpaper pad- (lit shaped like a tiny paddle with sheets of sandpaper, its used to sharpen soft graphite) White graphite/charcoal/chalk/conte crayon- so he can work back in high lights. choose one depending on the material he likes to use because they do not mark on top of all materials. China Markers! - these are a life saver, because you dont have to use a pencil sharpener with them, they are covered in paper that unravels. You can get charcoal china markers, or wax based china markers (that blend well when you rub them with non-smelly turpenoid, or turpenoid natural which only smells a little bit) Acid Free and archival- Acid free, non fading inks and papers are great, and the detail is thoughtful Exacto blades- I only sharpen my prismacolor pencils with exacto blades because i find it to be more economical than pencil sharpeners. I also use it to shave off charcoal Charcoal Dust- it can be used to lay a good ground color that he can erase back into. Markers- Prismacolor markers are great, especially if you get him Prismacolor pencils. You can use the markers to lay a ground color that you can work on top of, instead of using up all of your prismacolor pencils trying to get a solid color. A basic set will do in this case Turpenoid- If you get him Anything wax or oil based, such as oil pastels, prismacolor pencils, china markers, then a small container of turpenoid is a great addition. A little bit of this on the end of a Q-tip is a great blending tool as it dissolves the oils and wax in the medium hes working with. Roll containers- You know the sheets of fabric with all the elastic slots, that roll up and tie. You can get these for brushes and pencils, markers, etc. These are great because they protect led from breaking up inside the pencils, and protect the bristles on brushes. Good luck!