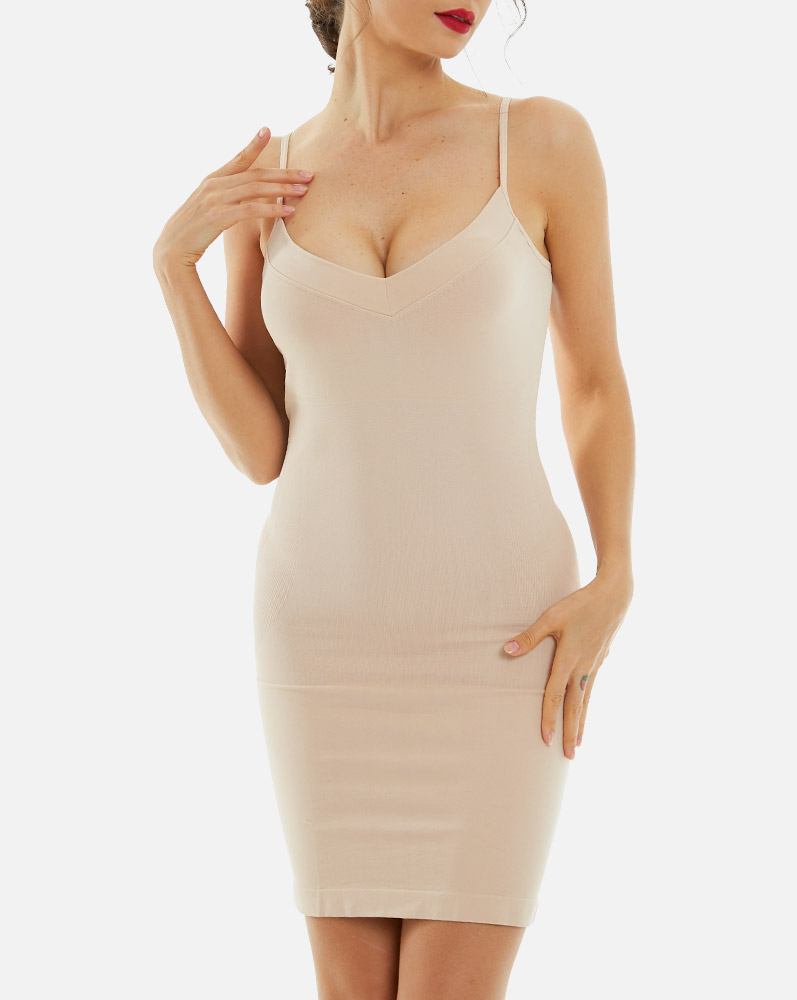 At 37 weeks pregnant with my 2nd child, I am slowly making the wardrobe transition from "cute maternity" to "I only wear leggings". That being said, I've really loaded up on leggings in the last few weeks, despite the end being so near. During my first pregnancy, I only bought 1 pair of maternity leggings and one pair of pants.
I did not even buy maternity tops. I was lucky, I fit in my regular clothes for the majority of my pregnancy and when item got a touch to tight I moved up a size. I had no idea how good I had it.
Fast forward to baby number two and I gave up on my regular clothes about halfway through. I stocked up on leggings, maternity jeans, and by week 30 graduated to maternity tops. I have now invested a serious sum in maternity clothes, and it was totally worth it.
After giving many brands at varying price points a fair shot, I now have my favorites and recommend the following five leggings as must-have for your maternity wear wardrobe. These Leggings only made this list because of the comfort factor. I love love love the mild compression, soft fabric and seamless look.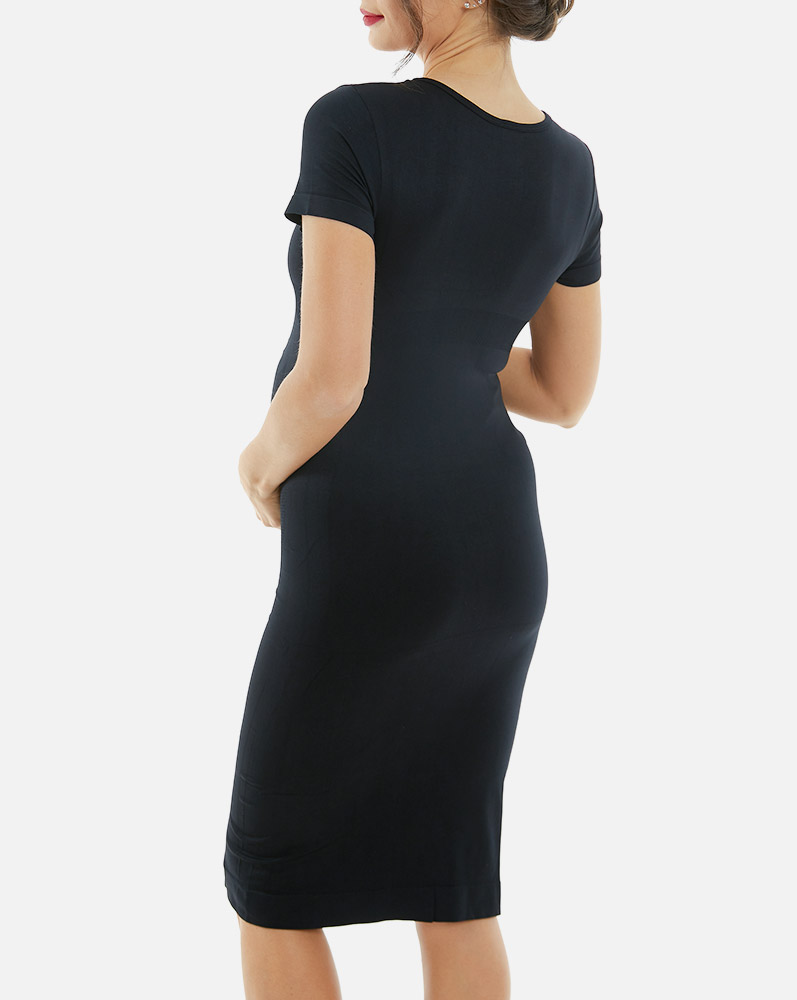 The added bonus is that thee leggings do not fall or slip down and do not require regular readjusting like some of the others we have tried. On the other hand, I have to say buyer be warned. The price of these standard black seamless leggings is a touch steep for the quality.
Marketed as Maternity support leggings, I can firmly say they are not. Blanqi offered little to no support for my heavy and growing belly. Yes, I mention compression and they do provide a snug fit, but there is no support offered whatsoever.
Further, these leggings tended to snag and balled up after just a few washes. Overall these leggings are great for around the house, under dresses or as tights, but will likely not be the go-to trustee leggings that you live in. I would definitely recommend for the comfort and if you are not concerned with the price tag (or you find them on sale!
) These were the one and only pair of maternity leggings that I owned while I was pregnant with my first. I LOVED them. I mentioned before that I wore my regular wardrobe, but by the end of the day when i was feeling swollen and uncomfortable I always went o thewes leggings.
They were thin and lightweight without being see-through. And they were SO soft! No matter how many times I wore and washed thee leggings they remained silky soft and true black.
I highly recommend these leggings in any stage of your pregnancy, for the ultimate comfort. I almost always avoid Uniqlo when I am out shopping. For no obvious reason other than the window displays do not draw me in, silly right?
BUT, every time I have decided to venture in I have walked out with some amazing basics that I absolutely adore. Their Maternity Leggings definitely fall into that category. Branded as legging pants, these leggings fit comfortable without looking like you are in loungewear.
I highly recommend a few pairs of these for the casual office, running out in public and other times that you want to look put together but do not f3eel like putting in 100 to get dressed. These leggings are legit. Providing the ultimate in comfort and style, preggo leggings have a wide range of leggings to fit your lifestyle.
Going out? They have you covered . Looking for something fun and fashion forward?
The Preggo Leggings is a one-stop shop for you. Just because you are pregnant does not mean that the world stops - so adding a few pieces from the Preggo Leggings Collection is affordable and perfect for the busy momma to be. If you are in the market to splurge or plan to purchase only one pair of maternity leggings, then these are it.
Splendid clothes are one of the only lines I have been able to wear throughout my entire pregnancy. The soft fabrics and well-made designs and styles just feel good. My skin became really sensitive during both pregnancies which limited the brands and fabrics I could wear without irritation.
These leggings are absolutely perfect for ensitive skin. Worth every penny, they fit snugly over your bump and provide the perfect level of comfort and support. I tend to wear these with a longer top, but you can easily get away with shorter top options.
Overall they are worth the price, especially if you have sensitive skin during pregnancy.
1. Looking for a Windows Application that can record television programs
There are lots of choices for TV tuners. You are going to need to decide on a few things.
Do you want the USB stick style, an actual card that sits in your pc, or, the "set top box" style? Most vendors provide these options. There are advantages to each style.
For example, USB sticks provide portability. In the past, I typically purchased the internal card because I built my own PVR (Personal Video Recorder). Whatever style you pick, make sure it has hardware encoding.
You will get much better performance. The good news is, most also provide HD quality. Another thing to consider is whether you want to watch one program while recording another (ie.
dual tuner). Some devices provide that also. I've built a few PVRs and have used the cards from Hauppauge.
Whatever you decide, do some research and plan ahead. For software, each vendor typically bundles a third party package to handle the recording. In my experiences, the software tends to be kluggy or hard to use.
However, there are choices. You do not need to use the software that comes with the device. I've used SageTV to control my cards.
It's a much better PVR software product and easy to use. If you decide on SageTV, be aware that they were bought by Goolge and have ceased development or support. However, the software is still available here and is supported via user forums.
As for the editing, that's not something that's typically bundled with the device. For that, you will need another 3rd party solution. I would recommend a package like Nero.
I do not use it to edit tv recordings, but, I have used it to edit and create other videos. The thing to make sure is that the editing software can edit the type of file that is produce d by the PVR.Good luck
2. Is it profitable to trade only one stock all the time?
Anyone who does this, please share your experience.
It can be a good idea but you need to be very much aware about the price range of the stock.For example if this stock is not able to break it's support level or resistance level continuously, then you can buy at support or sell at resistance. You can also enjoy a good risk reward ratio, because you know it's not easy to break the support or resistance.
3. Teenage Boy Abs Workout Question?
Hey, I was in the same boat as ya a while back. Id just like to start off by saying its best to build the strength in your abs before you that popping ab look. Heres the routine I use to do hope it helps ya.
:) 1) 4 sets( aka the number of times ull do a certain amount of reps in case ya dont know) of 50 situps. keep ur knees at a 45 degrees so keep ur butt not too close to ur heels but far enough. 2) In between sets of situps make sure ur not just sitting there gotta keep the blood flowing and keep the pump strong.
So in between sets do 15 crunches....but make sure they are 1 sec up and 3 secs going down. and plz make sure ya feel it in ur abs not ur neck. If ur neck hurts then ya are pulling on it when going up.
Not good just so ya know. 3) flutter kicks....hold ur feet out straight like boards then move them up and down. just like ya would if ya were on ur back in the pool kicking ur feet?
hope that makes sense. but the whole point here is to not let ur feet touch the ground for 15- 30 secs depending on how much ya can handle. Do 4 sets of this.
By now you should have a burn in ur abs if you are correctly performing them. 4) Now for lower abs do leg raises. how you do these is lay down on the floor with ur hands under ur butt for support.
put ur legs straight out like boards again. then pick up both legs at the same time til u look like a L then let them slowly down. Again dont let them touch then ground.
do this movement for 4 sets of 15 so now u have worked the upper mid and lower abs so u should have a good pump in the core. If ya dont then do it again. I hope this helps ya if ya have questions feel free to ask :) have fun training.