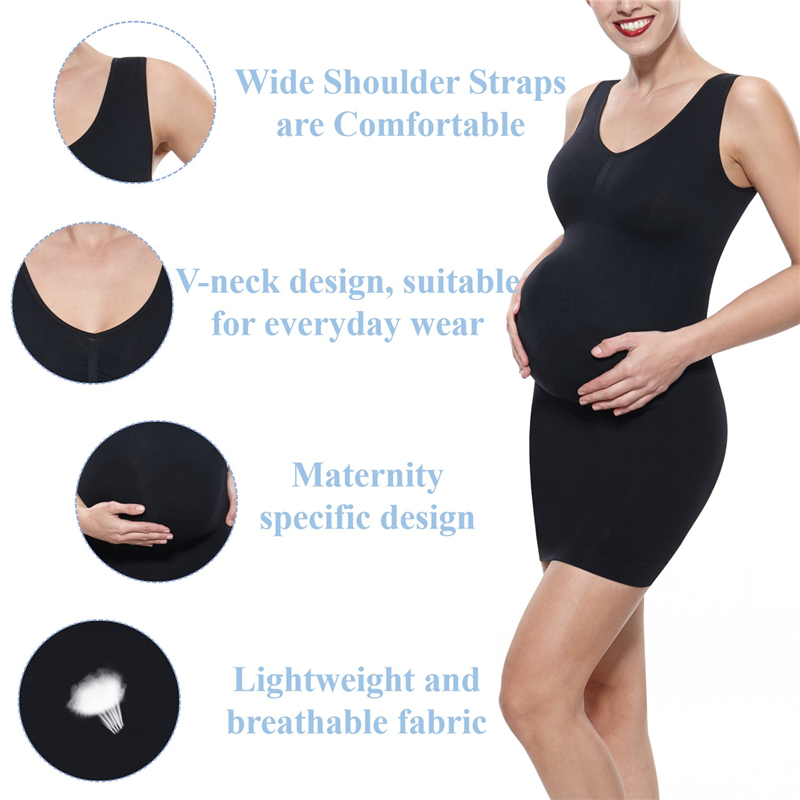 Maternity tank dress,mid-thigh length, stretch enough space for the stomach

Create an hourglass shape with this gorgeous maternity bodycon dress

These maternity tank dresses are perfect for the spring and summer months when the sun is out and you need a breathable fabric

This pregnancy dress's design with comfortable maternity bra and underwear can accentuate your bump in the best way and you will feel so comfy and flexible in this maternity dresses

The sides of the maternity tank dress fit perfectly and stretch nicely to accommodate your growing belly
This Maternity Tank Dress is Must-Have During Pregnancy
-Mid-thigh length.
-Wide straps to reduce shoulder pressure.
-Stretch enough space for the stomach.
-Simply style is the best classic.
-Show off your bump and curve.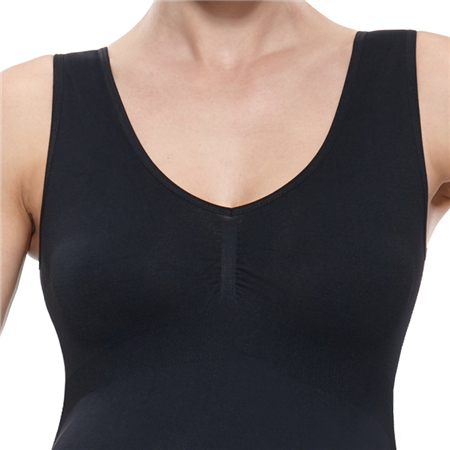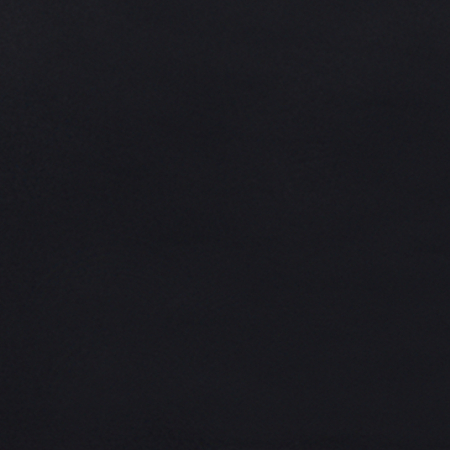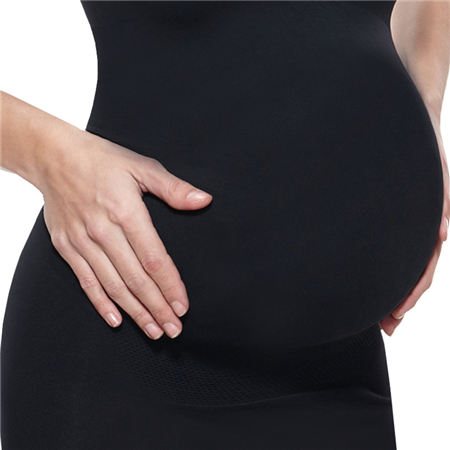 This seamless maternity tank top slip dress hides all my cellulite, seamless panty lines and gave me a nice smooth baby bump as well as support, does not ride up, stays in place, and never shows.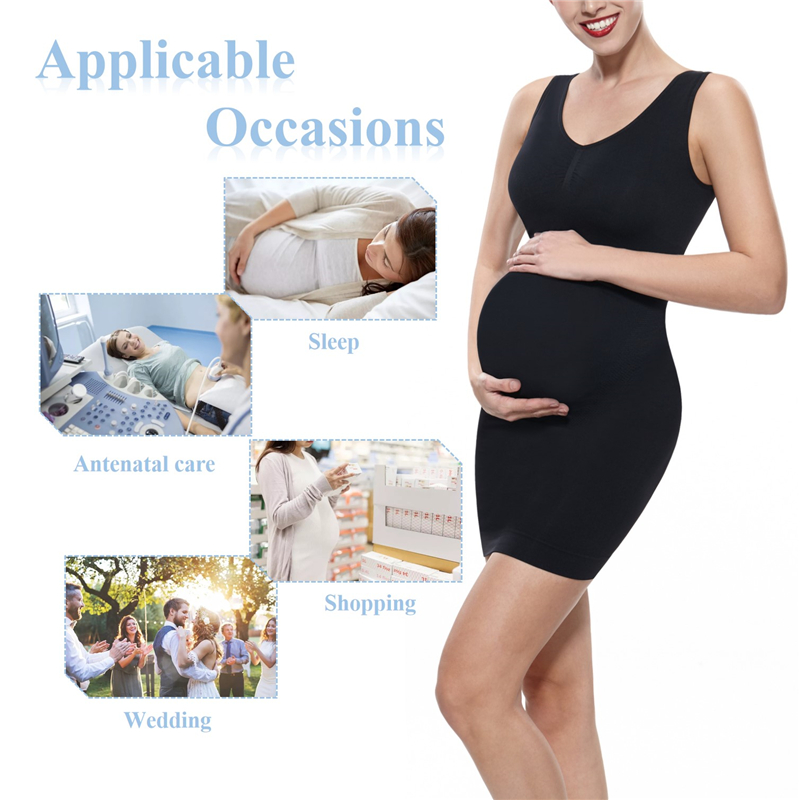 Maternity tank top slip dress, mid-thigh length, stretch enough space for the stomach, not too tight to make you feel uncomfortable. the seamless design makes it perfect under your dresses for everyday wear. Classic elegant simple style with the knee-length round neck which is great for parties, weddings, sprinkles, and showers underdress, especially with a long dress.
♥Franato Seamless Maternity Tank Dress is
Not thick but not the thin fabric for all-season♥
--- Spring with a jean jacket or a long cardigan; Maternity summer dress single or with a summer shawl, the end of winter with leggings.